Specialising in Waste Management, Site Cleans, Erosion Control, Mesh Bins and Skip Bins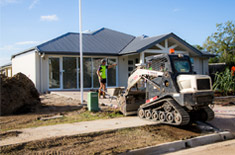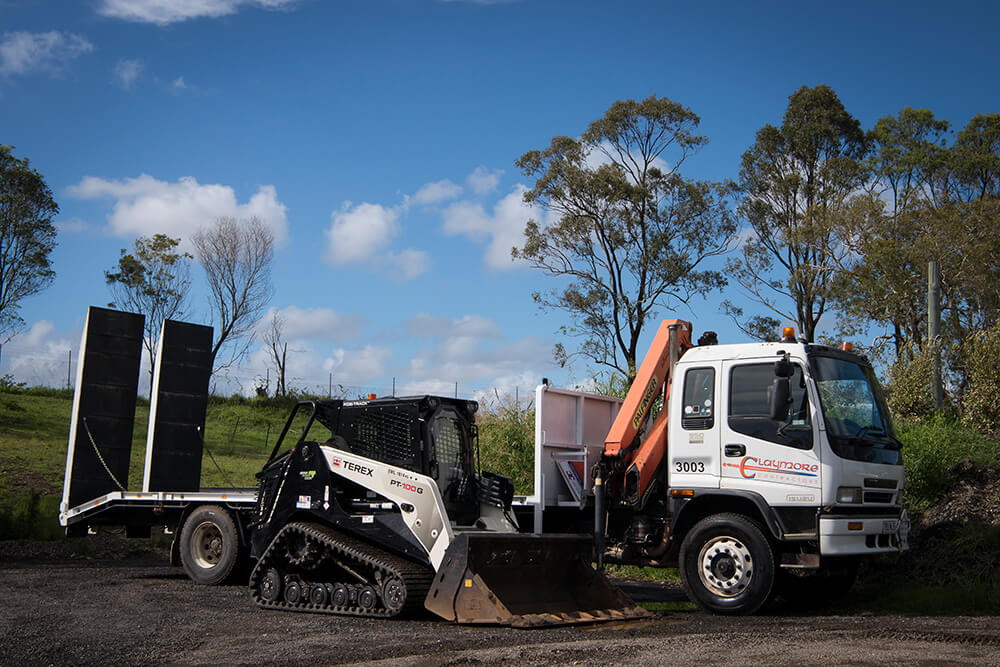 "If a Job is worth doing, it's worth doing well!"
Claymore Contractors is a family owned business based in the Redlands. We have a wide range of plant equipment and machinery which allows us to provide a wide range of civil and site works. When choosing Claymore for your services you can be assured that we understand the importance of a safe and clean work site and that our services adhere to working safely and meeting council requirements.
Claymore is dedicated to all our clients' and we constantly work to ensure our services remain at a high standard. Claymore Contractors have built up our reputations by our constant commitment to supplying all clients with quality, completing works in a timely manner and offering competitive rates. We also take waste management seriously and work closely with our clients to reduce waste and recycle where possible.
Claymore Contractors has been operating for over a decade and specialise in site preps, site cleans, removal of construction waste, supply of mesh bin enclosures, skip bin hire, erosion control such as sediment barrier and gravel driveway shakedown pits, back blades for site levels, soil removal and other various site works. Claymore Contractors have built it's reputation over the years by providing reliable services to residential builders, commercial builders and homeowners. We service areas throughout the South East region ranging from the Southside to Northside.


Our ultimate goal is to give you a quality job at affordable prices.
OUR SPECIALITIES
Claymore Contractors is your one stop for all your civil works, C&D waste removal and erosion control, We offer:
Site cleans and erosion control such as sediment barrier, sediment socks and gravel shakedown driveways
Soil removal
Building waste removal
Waste Management
Tree & vegetation clearing
Machine Hire (Skid Steer, Terex, Excavator & Truck)
For an obligation free quote or to discuss your requirements, contact us today on (07) 3488 0096.
Office Hours are Monday - Friday (8.30am - 4.30pm)