Specialising in Waste Management, Site Cleans, Erosion Control, Mesh Bins and Skip Bins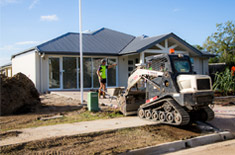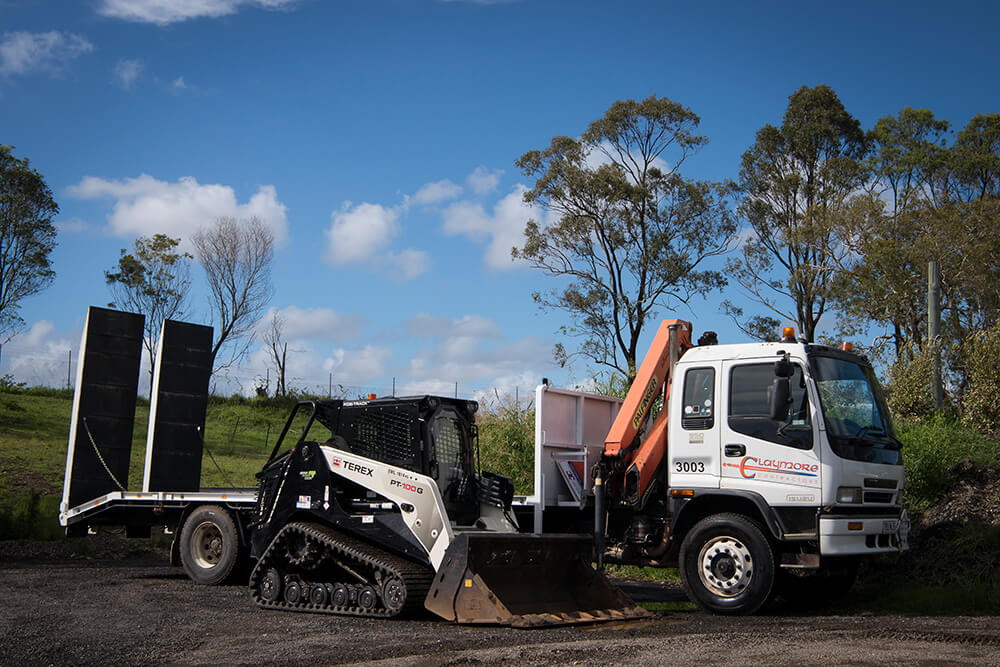 Claymore Site Services:
Whether you're just looking for a bobcat hire service or looking for other site work services such as waste removal, site management and erosion control; here at Claymore Contractors we provide a full range of civil site works to areas throughout the Northside, Southside, South West and Upper Gold Coast areas. We work closely with each individual builder to ensure their site is maintained through the build process. With our wide range of equipment and machinery, we offer the following specialised services:
Site preparation for residential and commercial builders
Removal of construction waste including bricks, steel, tiles, plaster, general waste etc
Site cleans
Machine hire for site works
Removal of soil and contaminated spoil
Bushland clearing & clearing of overgrown vegetation
Site levelling including supply of crusher dust / road base to complete site levels
Supply, install and hire of mesh bin enclosures
Supply and hire of skip bins
Quality erosion control such as sediment barrier and aggregate shakedown pits
Part of our site work services offer erosion control. This is an important factor to all job sites because without correctly installed erosion and sediment control, soils can run onto roads or into waterways. We understand and adhere to council regulations and ensure each site, road and pathway is clean prior to leaving your site. Claymore Contractors has erosion control covered with the supply of sediment barriers, sediment socks, sediment logs and gravel shakedown driveways.
In addition to our site services, we have various trucks and machinery available for hire. All our vehicles, skid steers, excavators and plant equipment come with a qualified operator. This means you will be getting an all-round professional service with your equipment hire.
Claymore Hire Services
Skid Steer Hire
Our Skid Steer hire comes with a qualified operator. This means you can be assured the job will be complete in minimal time and a professional end result.
MESH BIN HIRE
Specialising in Mesh Bin enclosures means we have multiple available for hire. They hold between 10-12m3 of C&D waste or we can tailor a smaller size to fit your site.
TEREX HIRE
We have a few smaller Terex machines which gives us an advantage to completing works on those tight sites. Having smaller machines with track systems allows us to complete works with varying site conditions.
BUSHLAND CLEARING

Another part of the site work services we offer is a Terex PT100 which has the capacity to clear bushland and remove overgrown vegetation. If you have a large block, why not contact us to see how we can assist.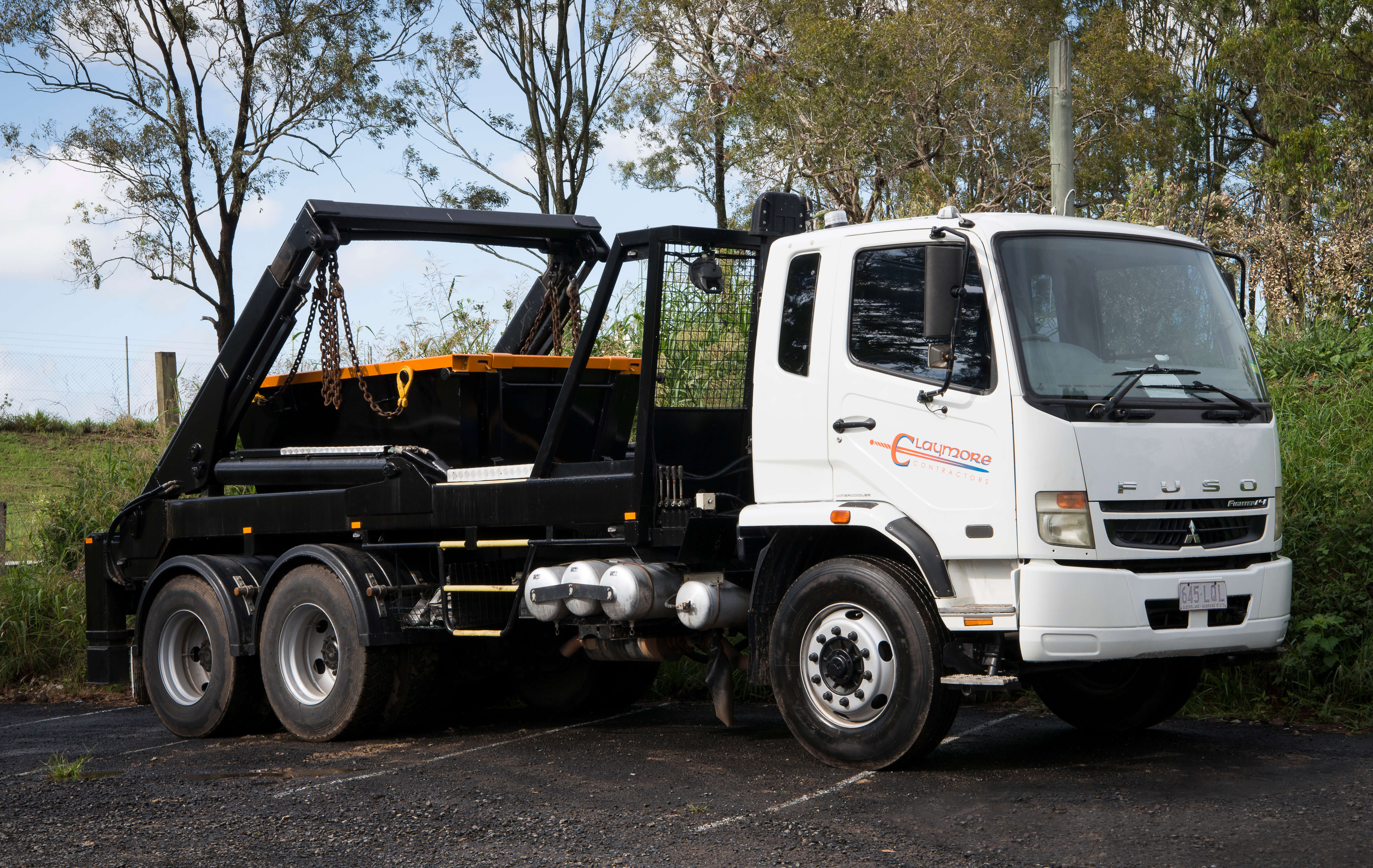 SKIP BIN HIRE
We have a variety of skip bins for hire. We have 3m3, 4m3 & 6m3 which allows you to hire a skip bin that suits the size of your site and work requirements.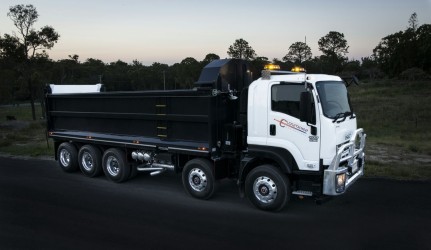 TIP TRUCK HIRE
Our trucks can carry up to 12 tonne of materials, giving you value for money when wanting to remove bulk waste from your site. We can also transport gravel, soil, roadbase and any other ground materials you have.
Contact us today to discuss your site needs and the services we can offer you.