Specialising in Waste Management, Site Cleans, Erosion Control, Mesh Bins and Skip Bins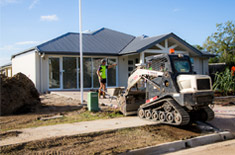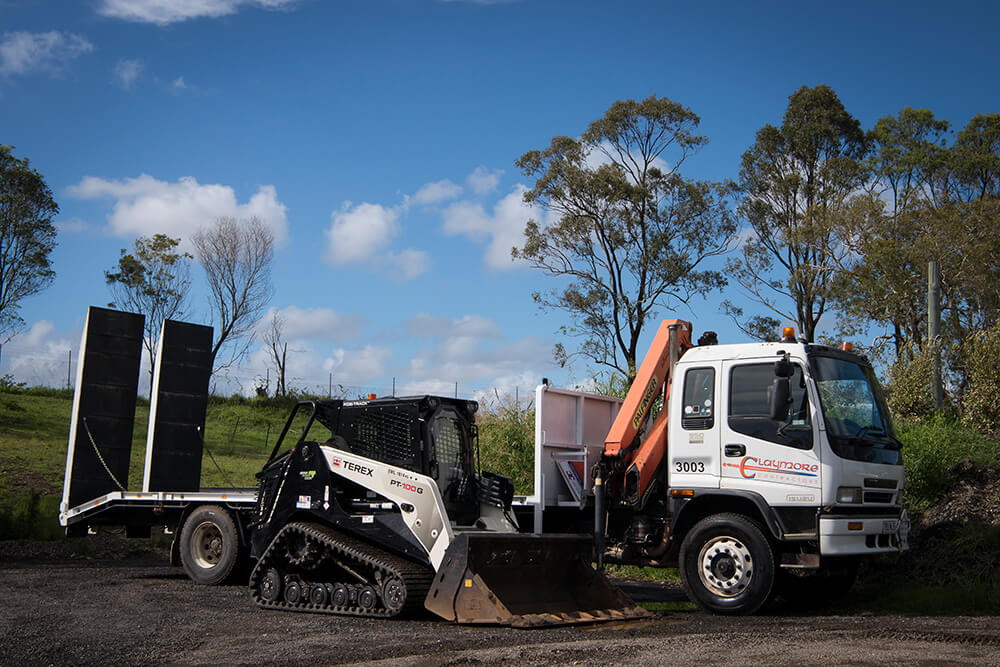 Our Equipment



At Claymore Contractors we have a wide range of vehicles and equipment that allow us to provide services to our clients. All our vehicles are maintained to a high standard and we have experienced operators performing the works.

We have trucks that can carry up to 24Tonne of soil/rubbish and have smaller trucks for smaller jobs or jobs with restricted access. Alongside our trucks we have Bobcats/Skid Steers, Excavators, Terex's and a larger Terex that offers bush clearing and mulching of overgrown vegetation.

We are well-known for our level of expertise in providing site cleaning services and waste management. We offer mesh bin enclosures, skip bins and site clean-ups for houses under construction plus offer additional services such as removal of soil, rubble, bricks, concrete and waste from sites.
For sites where mesh bin enclosures aren't a suitable option we have 3m3, 4m3 & 6m3 skip bin hire available.


Scroll down to see photos of our vehicles & equipment